What does "Analogue" Mean to You?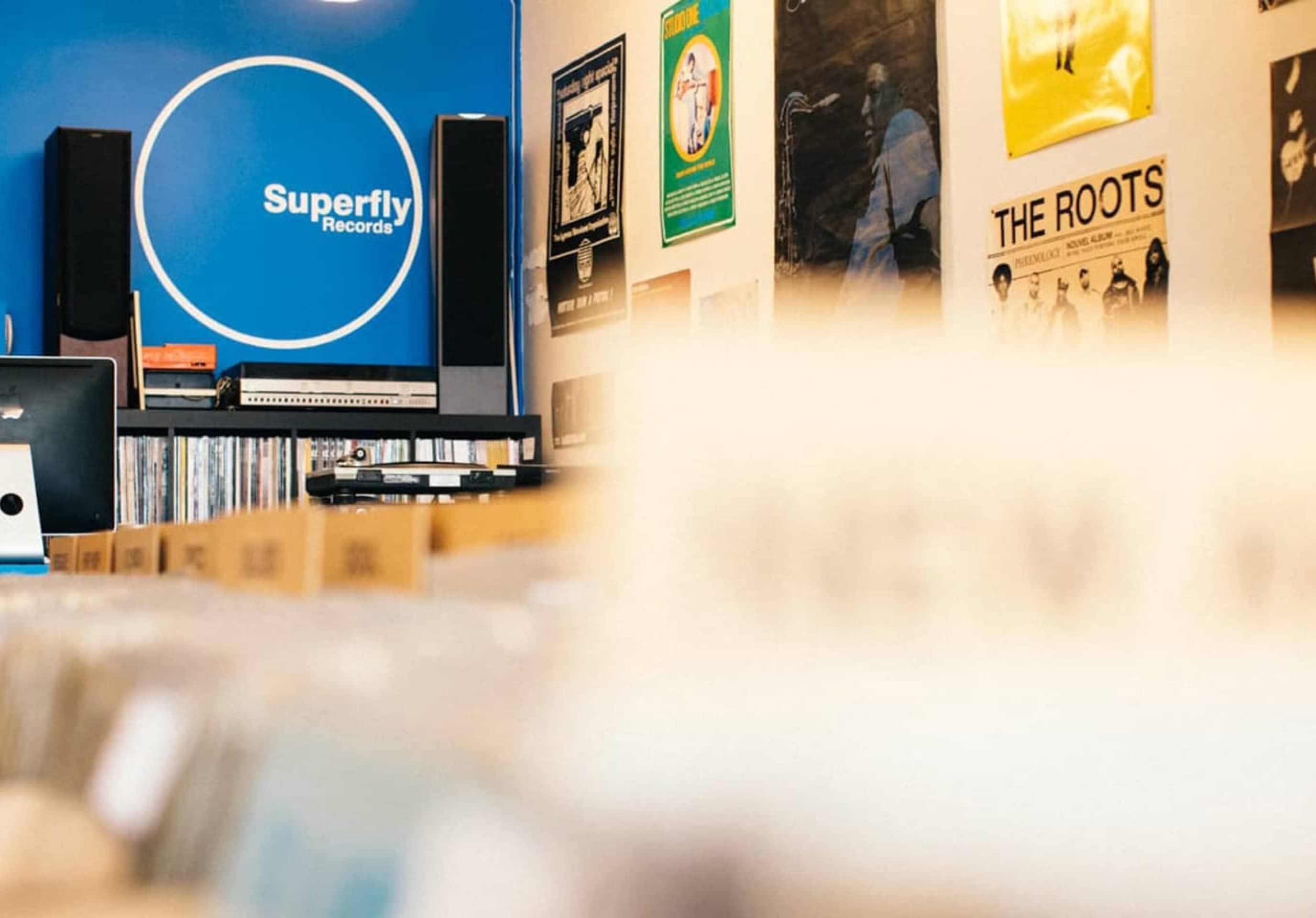 Profile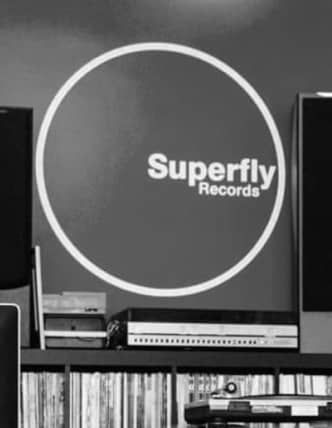 Superfly Records
The best store to find rare gems of Jazz, Soul, Funk, Brazilian, African, and Latin records in Paris. The store also runs the reissue label releasing from obscure Japanese Jazz to private press Nigerian Funk and beyond.
The founder of the authentic record store that offers curated rare gems in Paris, Manu Boubli speaks about crate diggin', running record store, vinyl revival, and more.
Analugue is...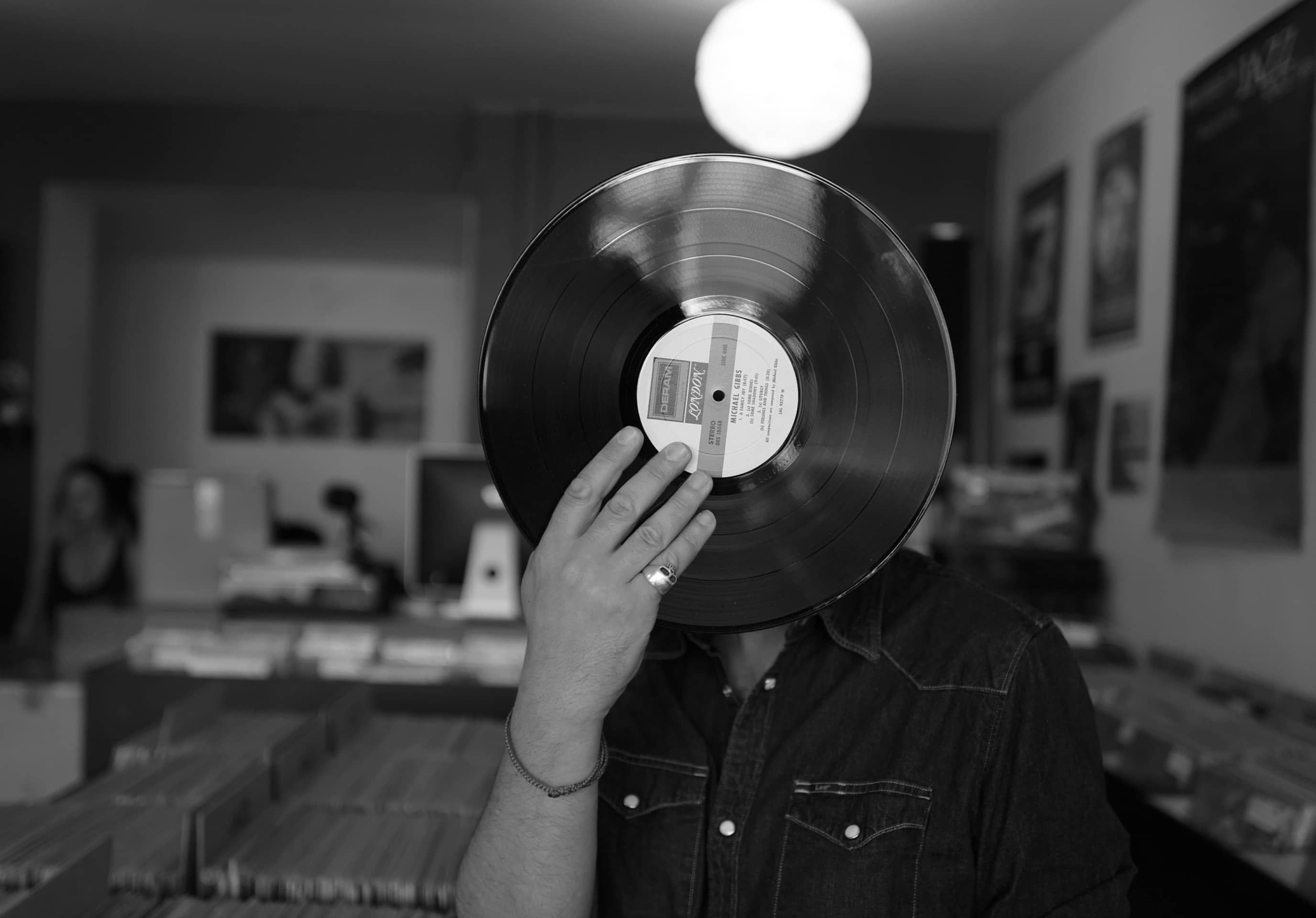 Vinyl records have always been a part of my life!
How did vinyl come into your life?
Vinyl records have always been a part of my life! My parents listened to a lot of music, primarily prog-rock – Pink Floyd, Led Zeppelin, Roxy Music – so I've been around records since I was born. Around 12 or 13, I started buying my own records – The Clash, Joe Jackson, Elvis Costello – and I practically haven't stopped since.
How many do you have now?
I think I probably own around 5,000 records. I used to have more, sometimes also fewer, depending on the period. For me, the great thing about having a record collection is that it's perpetually evolving! Of course, there are records that I would have a hard time parting with, but my collection changes according to my tastes – which also change as I discover new scenes – but also according to what I'm up to: I have far fewer club-oriented record than I did when I was very active as a DJ.
How is your collection organized?
It's organized according to a very personal logic, first by genre and then by label. In general, I know pretty much where any given record is filed!
The Beginning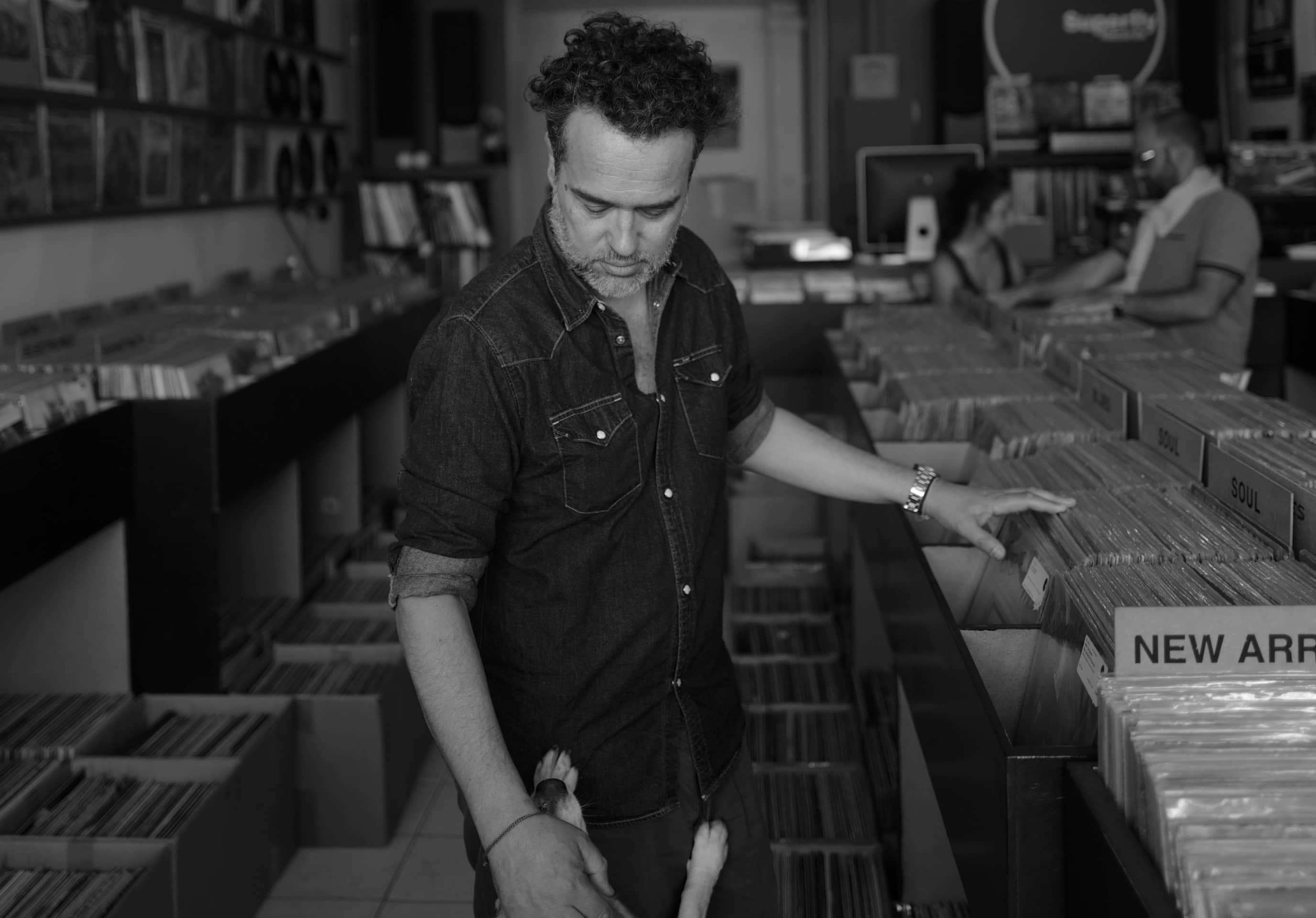 I remain fascinated by the fact that after over three decades of record buying, I continue to discover new sounds every day!
How did you start digging for rare records?
Beyond all the feelings that I've always gotten from music, I started seeking out records that were useful in making people dance! Then, sometime during the 80's hip-hop explosion, my digging switched to looking for the records that the era's iconic samples originally came from. Finally, I started focusing more obscure, strange, different and unusual records, which quickly became the main object of my curiosity!
Could you come up with a job description for "crate digger"?
I'm not sure you can speak of a "job" when you're thinking of the word "digger"! It's more of a passion, a desire to discover, track down, and unearth forgotten or unique records. In my view, the practice of digging teaches you to be humble. I remain fascinated by the fact that after over three decades of record buying, I continue to discover new sounds every day!
What are the motivations of a crate digger?
It's more than just a motivation, it's about that unique feeling that you get from finding an amazing record! It's a very peculiar, hard-to-describe sensation, that all crate diggers know in the hearts.
Can you give me an example?
About ten years ago I was casually flipping through a stack of mostly uninteresting seven inches in one of my favourite Paris record shops, and I came across incredible Ethiopian musician Mulatu Astatke's single "Emnete," on Philips! A totally random find, in perfect condition and for just one euro. What an insane dig!
What place does Paris occupy in the digging universe? Is it still a good place to unearth rare gems?
Paris is a cosmopolitan, curious, attractive and cultured city. Lots of musicians from across the spectrum have been to or lived in Paris, which has made it a fascinating city in terms of digging. In Paris, you can find jazz or Brazilian music, prog-rock, African records, Caribbean Biguine and pretty much everything else! That's why you can still come across interesting finds.
About Music Creation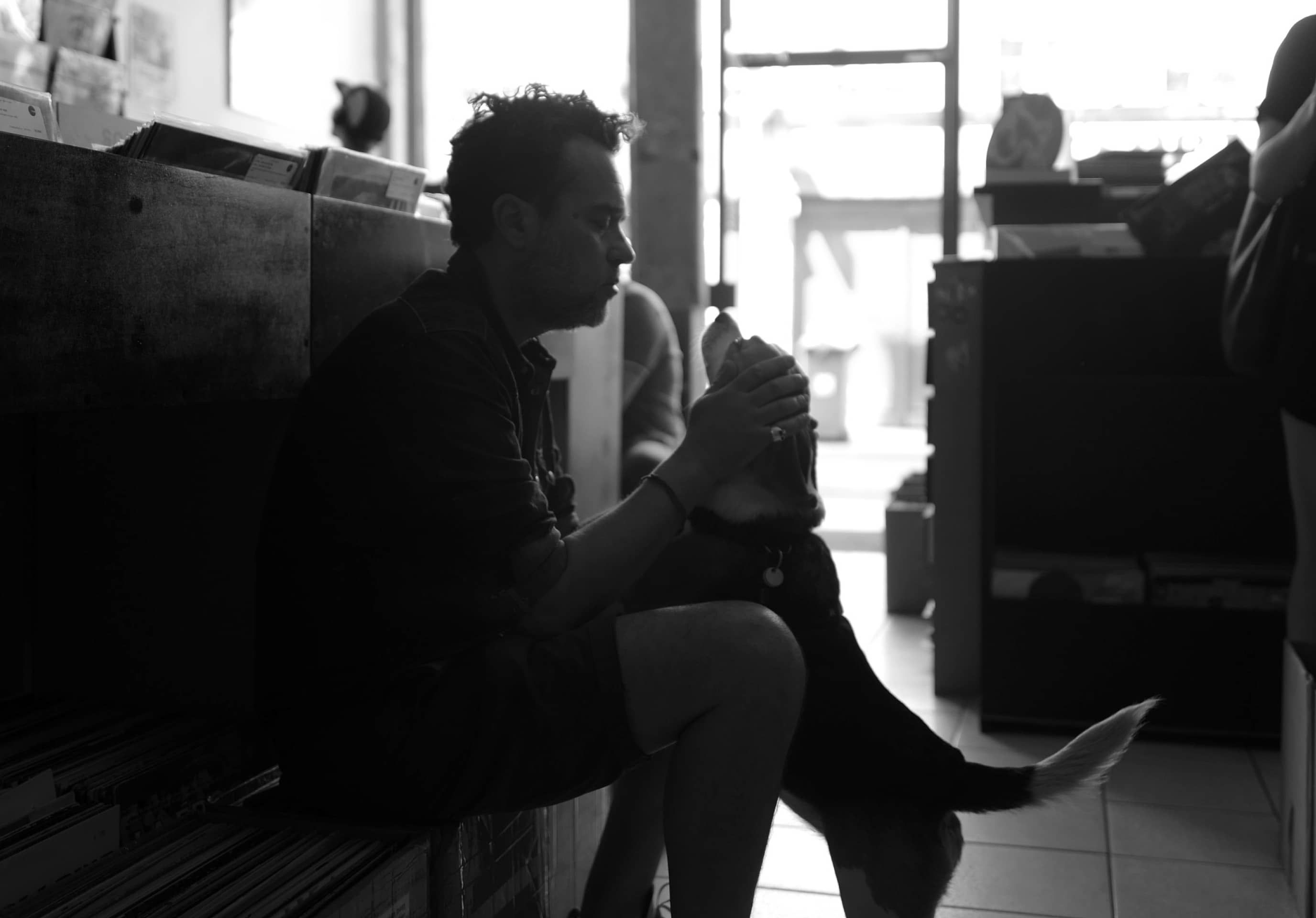 First off, a good record shop is a shop where you can find good records!
What made you decide to open your own shop?
Opening a shop has always been an ambition of mine. Then again, it was only after I met Paulo Goncalves, my partner at Superfly, that it became a reality!
What are the qualities of a good record shop owner?
First off, a good record shop is a shop where you can find good records! That implies having good stock turnover and reasonable prices, like at Paris Jazz Corner or Stockholm's Recordmania, which were some of the inspirations behind Superfly Records.
Were you inspired by any other shops?
Besides the two shops I just mentioned, we drew inspiration from Sounds of the Universe and Honest Jon's in London, Groove Merchant in San Francisco, Academy in NYC, Dusty Groove in Chicago and Face Records in Tokyo. And of course, Disk Union in Japan, without a doubt the most incredible chain of shops in the world.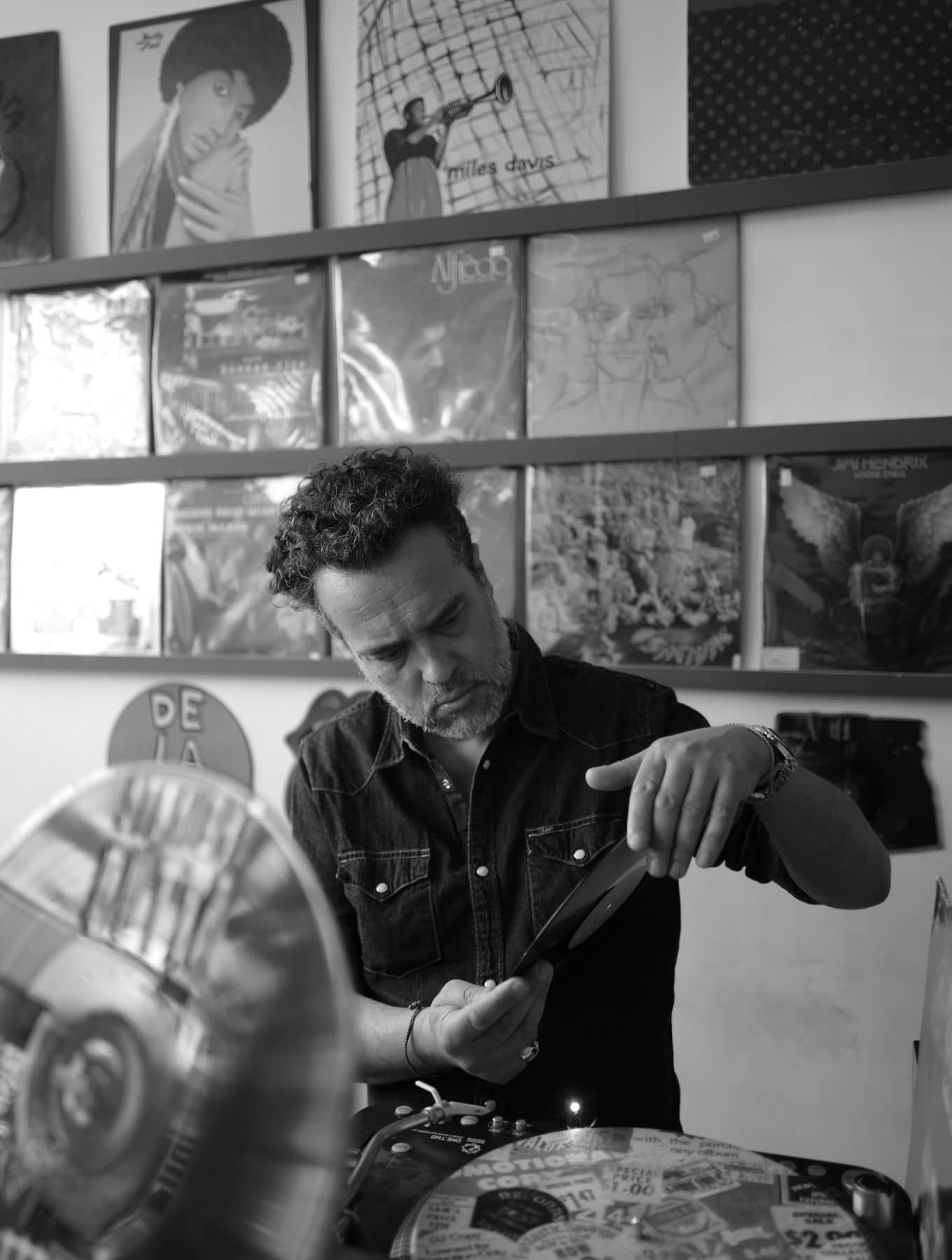 How do you feel about Discogs?
Discogs is currently the biggest record shop in the world, but it's also an awesome database, which obviously makes it an amazing resource for us. Of course, it's an extraordinary competitor, but its also one of the engines of the vinyl revival!
Speaking of this vinyl revival, do you think it's here to stay?
It's reasonable to think of this trend as sustainable. It legitimized long-time collectors, made a number of music fans come back to vinyl, and introduced a new generation (the 15-to-30 set) to the format. Also, more and more specialized shops are popping up all over the world, and not just in the alpha cities.
What does the word analogue mean to you? What's the first thing that comes to mind when you hear it?
There's something noble about the word analogue. It evokes a more demanding method of production, higher-end studios and gear, and an insistence on quality at every step of the production process. Obviously, digital is very useful, and having all this music on my phone is certainly convenient, but it's far from being an ideal way to truly enjoy music. Same thing with books, when you think about it!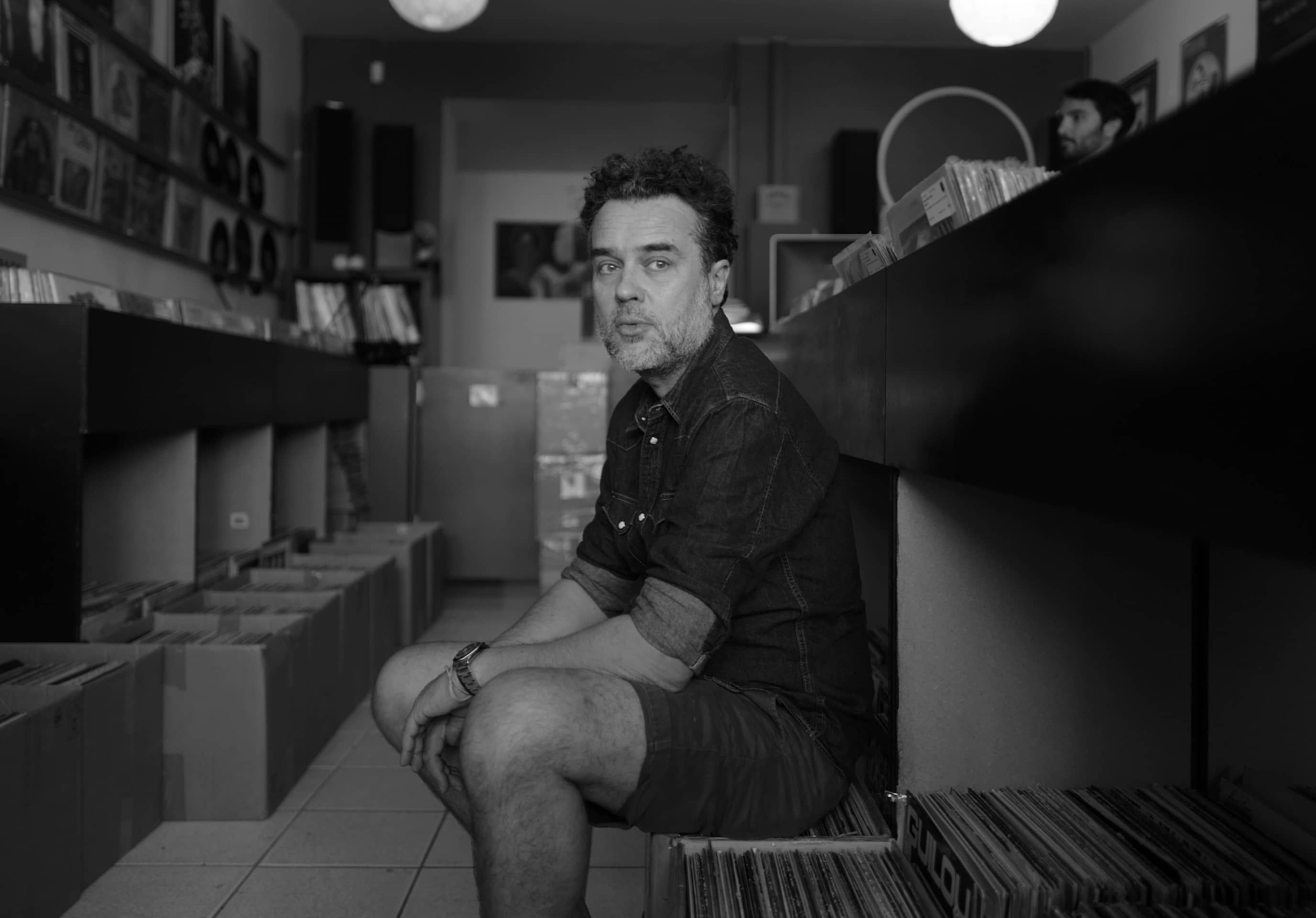 Words: Antoine Carbonnaux
Photos: Jean-Philippe Lebée
Next Voice
What does "Analogue" Mean to You?
Nick V
"I think of mistakes that can become masterpieces. That's analogue."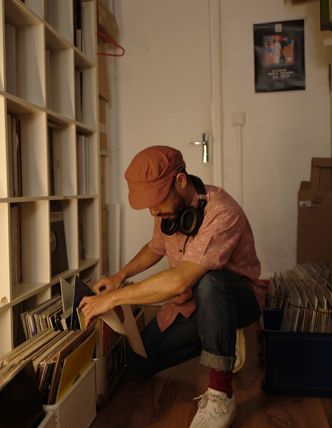 A reputed record collector and vinyl digger.