What does "Analogue" Mean to You?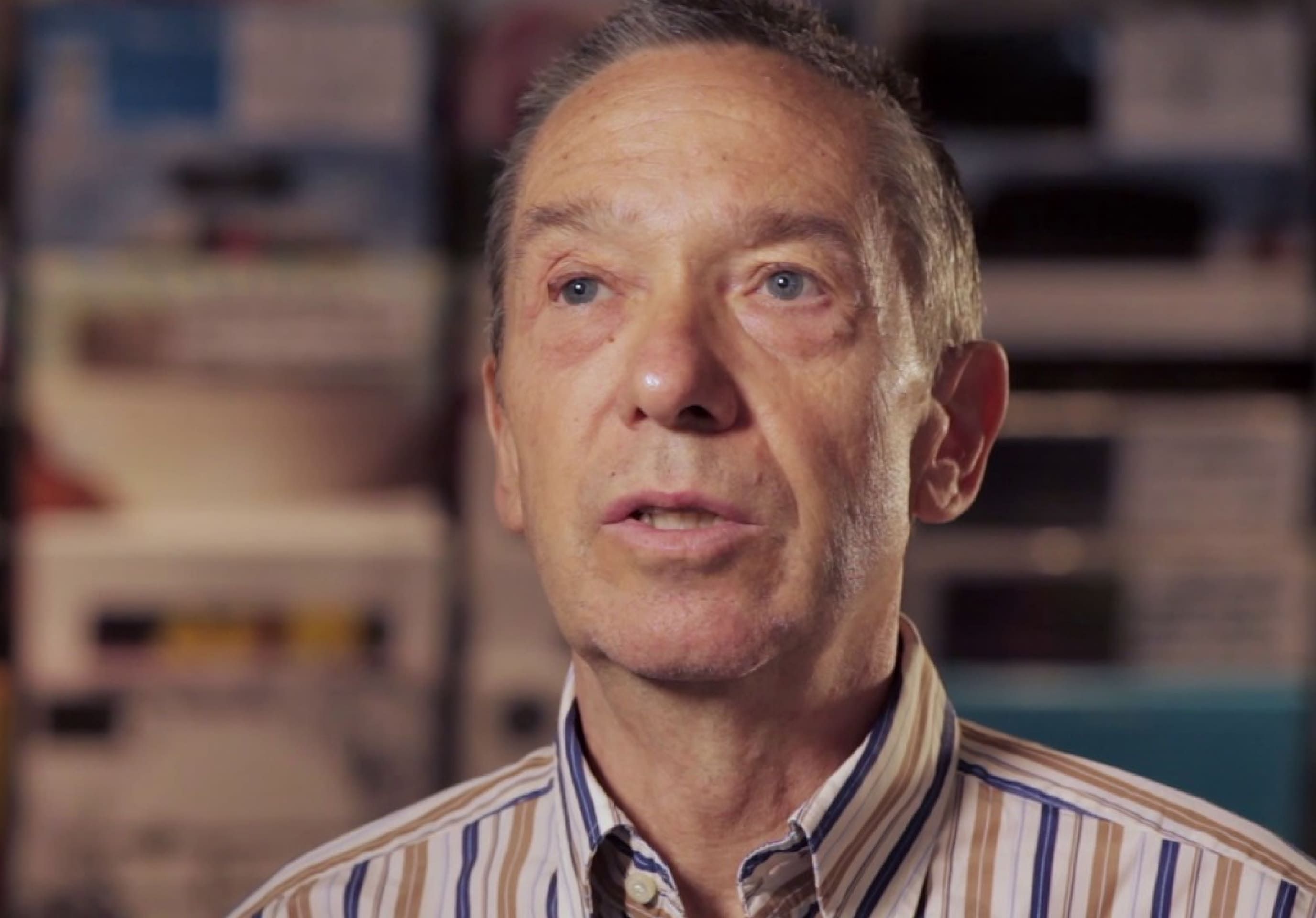 Profile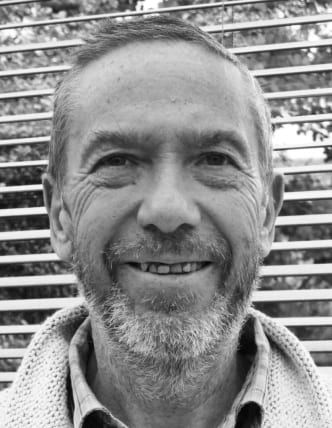 John Dent
Considered one of the greatest mastering engineers to hail from the UK, John Dent has spent more than 40 years mastering some of the world's most influential artists and records. In that time Dent has mastered all of the original Bob Marley records for Island Records as well as Police, The Stranglers, Grace Jones, PJ Harvey, DJ Shadow, Massive Attack and Prodigy. Plotting Dent's catalogue of work is akin to plotting the path of modern music over the past four decades.
A stalwart supporter of analogue mastering techniques, John continues to dedicate himself to educating and informing the music industry to the benefits of high quality analogue sound. Whilst visiting London, The Analogue Foundation team met with legendary mastering engineer John Dent at Phonica Records to discuss his theories on the continued importance of analogue sound. John's back catalogue reads as a who's who of contemporary music over the past 40 years and his continued dedication to analogue processes captures the spirit, energy and creativity of some of the world's most influential artists. Watch the full interview to hear Dent's story as well as his thoughts on the future of analogue production and it's impact on the world around us.
Next Voice
What does "Analogue" Mean to You?
Khruangbin
"The machine has a chance to introduce interesting texture and variables into the work."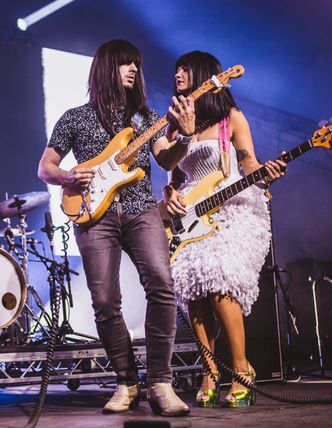 Khruangbin is formed of Laura Lee on bass, Mark Speer on guitar, and Donald "DJ" Johnson on drums.