What does "Analogue" Mean to You?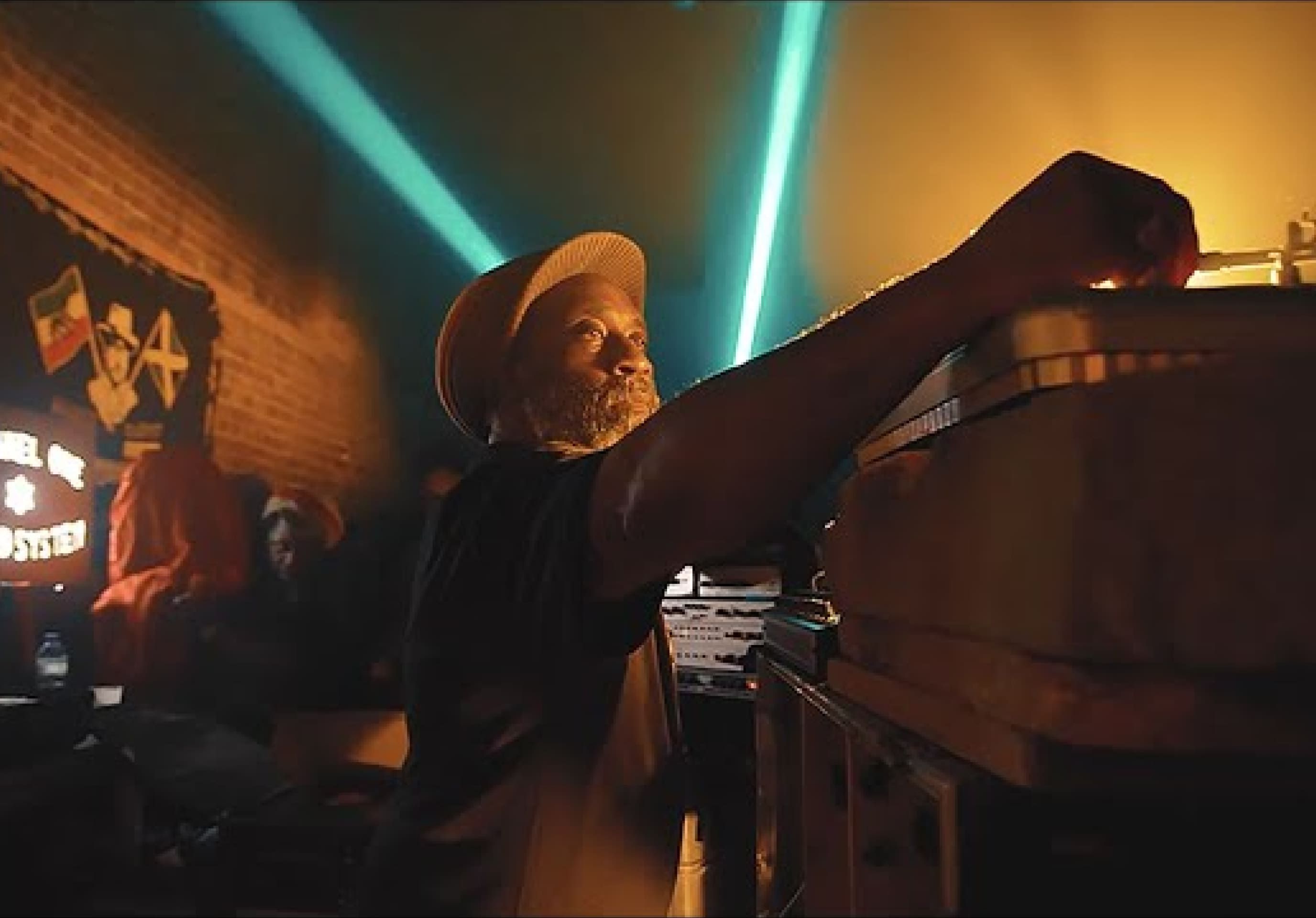 Profile
Channel One
Analogue Foundation brought together Classic Album Sunday's Colleen 'Cosmo' Murphy and Channel One Sound System – one of UK's most known and respected reggae sound systems. In this enriching interview hosted by Colleen, selector Mikey Dread and MC Ras Kayleb talk about many aspects of their work including; Channel One's hand built sound system, the warm feeling of analogue sound and the dedication and passion behind the sound system lifestyle.
Presented by : Analogue Foundation
Hosted by : Colleen Murphy
Next Voice
What does "Analogue" Mean to You?
Music From Memory
"The dynamics and definition you get from listening to a record are still the best."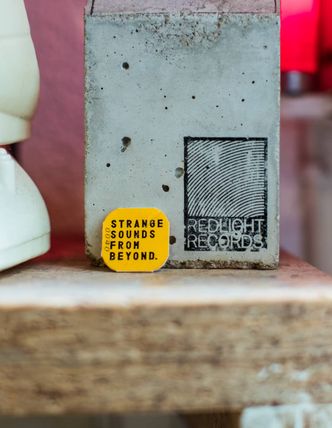 Music label based in Amsterdam that is the one of the most brilliant label in Europe.